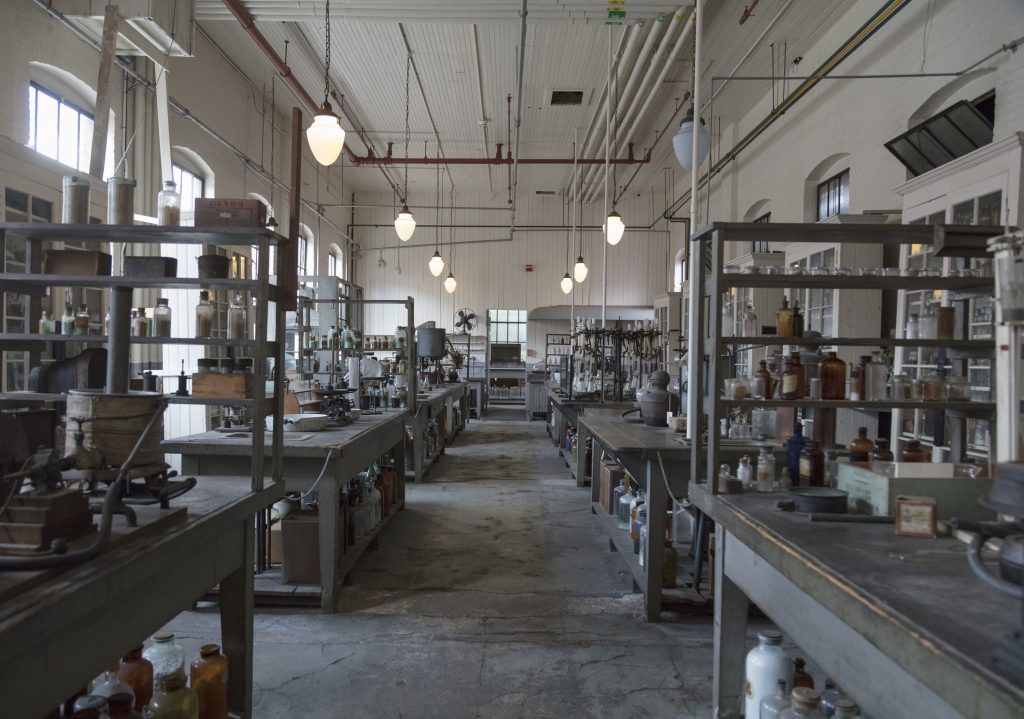 Most of us know that chemicals can be very dangerous, especially when they aren't handled safely.
This is stuff we might work with day to day, like industrial solvents and product additives, or substances that we may only encounter once in a while, say, when cleaning heavy machinery.
Chemical exposure can cause:
Eye
Skin
And Lung irritation.
And these are just the short-term effects.
Sustained exposure can create some very undesirable health issues, like:
Asthma
Cancer
Respiratory issues
And other negative health effects.
The best ways to protect against exposure to hazardous chemicals (Hazard Communication) are to:
Install protection systems, such as ventilation and detection devices in your facility 
Use personal protective equipment like eye protection, respiratory protection, proper clothing, gloves, and foot protection.
But, what should be done if an accident does result in exposure?
Avoid breathing gases or vapors 
Avoid skin contact 
Remove ignition sources; anything that sparks could cause a boom 
Evacuate the area 
Report the emergency to your supervisor 
If you get chemicals in your eyes or on your body:
Know where eye wash stations and showers are located, and how to use them.
Remove any clothing splashed with the chemical, including shoes and jewelry  
Flush eyes or shower for a minimum of twenty minutes 
Cover eye with clean gauze and seek medical attention 
It's also important to always be prepared for emergencies through training and becoming familiar with your facility's emergency response plan.