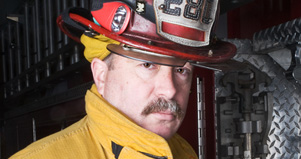 WESTPORT FIRE DEPARTMENT - 2020 RESPONSE STATISTICS
310 Answered Calls – 46 For Fires – 223 were medical with 10 being motor vehicle accidents and 11 were for severe weather and 20 were for investigating gas, smoke or carbon monoxide alarms.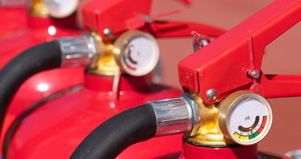 MEET WESTPORT'S BRAVE VOLUNTEER FIREFIGHTERS
Meet the Brave Firefighters who selfishly volunteer their time to protect your home, community and surrounding communities.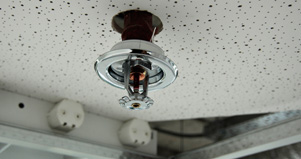 SERVING WESTPORT & SURROUNDING COMMUNITIES
It takes modern, well maintained equipment to be able to successfully estinguish Brush as well as Home Fires.


WHEN IS THE LAST TIME YOU CHANGED THE BATTERIES ON YOUR SMOKE AND CARBON MONOXIDE DETECTORS?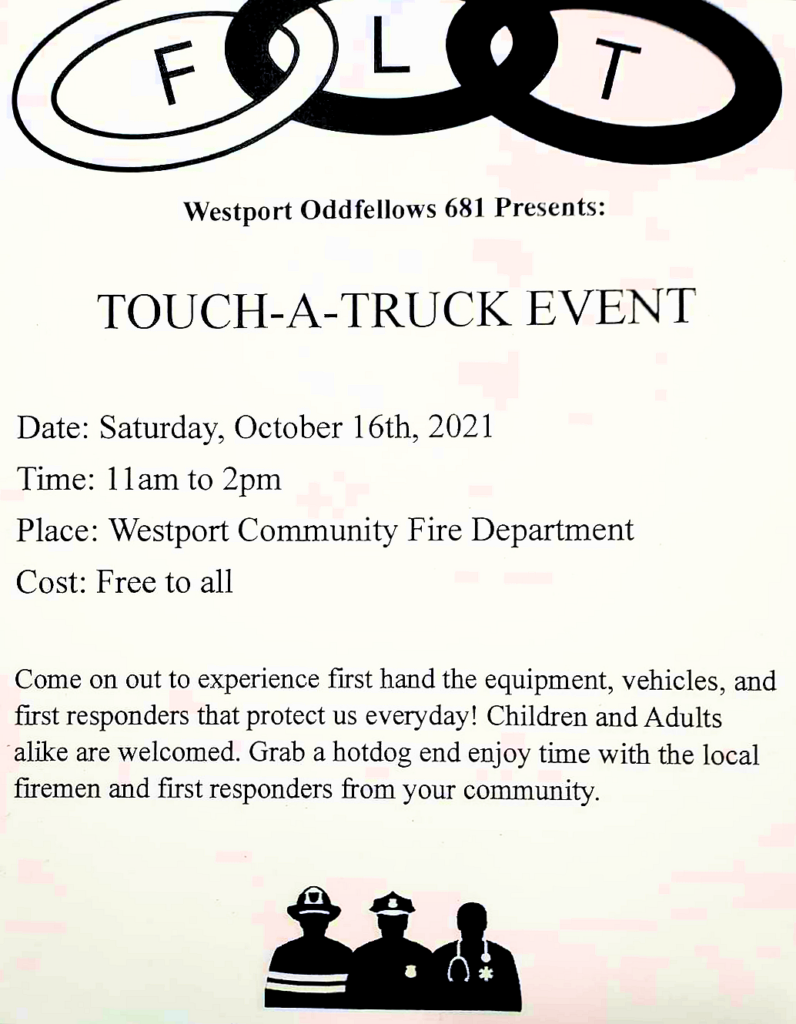 ARE ALL OF YOUR FIRE EXTINGUISHERS CHARGED?
There is no question that a fire extinguisher can save property as well as lives. Have to checked to make sure yours are properly charged?
DO YOU AND YOUR FAMILY HAVE AN EMERGENCY ESCAPE PLAN IN PLACE?
Every home should have a fire escape plan in place and practiced by all members of your household in case of an emergency.
HOW OFTEN DO YOU CHANGE THE BATTERIES IN YOUR DETECTORS?
Carbon Monoxide and Smoke Detectors save lives every day! But they cannot warn you if there are old batteries in them. Change them today!